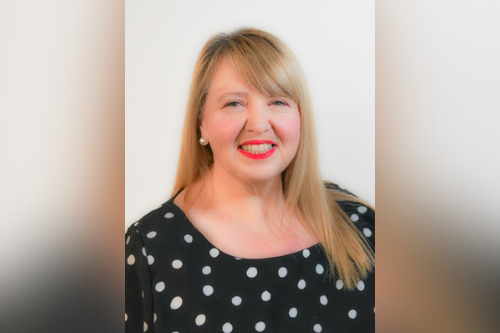 The data also revealed that risks caused by burnout could lead to greater staff turnover, disengagement, and low productivity. They could also pose a growing challenge for middle and senior managers looking after their team with increasing business pressure to deliver while working with altered staffing capacity and budgets.
Debra Harvey, the operations manager for travel risk and emergency assistance provider World Travel Protection (WTP), emphasised that empathy is key to fostering a company culture where emotional intelligence is seen as an asset rather than a weakness.
"The power of empathy is one of the most important soft skills our team members can have. It's so crucial for them to be able to understand our customers, and it's just as important how we apply that to our own employees as well," she said.
Read more: World Travel Protection expands security and intelligence division
Harvey's management tips to reduce burnout in the team include:
Schedule one-on-one conversations
They will help employees feel more comfortable talking about workplace issues and build trust between you and your staff. They will also enable employees to share their perspective as to what is happening in the wider team.
Don't take burnout as a reflection on you
Burnout is caused by a myriad of factors in and outside of the workplace.
When managers reply to emails late at night and work weekends, they set the standard expected of the wider team, which can place unintended workplace pressure on employees and lead to burnout. Try to set an example to your team on what a healthy workplace should look like.
Good managers protect their team's time and shield them from unnecessary additional demands that might distract or cause additional stress. Be an advocate for your team and say "no" or push back on additional demands.
Encourage flexible work arrangements
Communicate with your team that flexible options are on the table, which could help them reduce stress elsewhere in their lives.
Harvey encourages managers to be curious and ask thoughtful questions to get to the issue at hand.
"A key mistake made by many managers is to work with assumptions, which can lead to misunderstandings and employees feeling like their views are not being heard or don't matter," she said.
"It's also important to regularly remind staff that they have access to an Employee Assistance Program, which can provide counselling and other services," she continued, adding many employees tend to forget such options exist or are wary of using them.